Advisory Board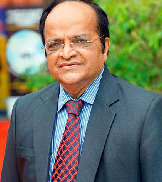 Prof. V. N. Rajasekharan Pillai
Prof. V. N. Rajasekharan Pillai is the Vice Chancellor of Somaiya Vidyavihar University has been at the helm of affairs of many higher educational and scientific research establishments for the last 47 years of service as a teacher, researcher, professor, and executive head of Education, Science and Technology establishments in the country and abroad.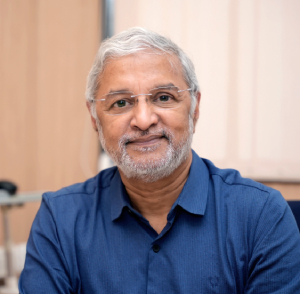 Dr. Raman Ramachandran Director

Dr. Raman Ramachandran Director is Dean of K J Somaiya Institute of Management since December 2022. He served as Chairman & Managing Director of BASF India Ltd and subsequently led PI Industries Ltd as its Managing Director and CEO before joining KJSIM. During his stint of nearly three decades with global chemicals major(BASF), he held many positions of responsibility.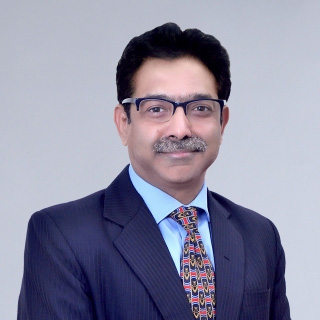 Dr. Sandeep Puri
He is a Professor - Marketing at the Asian Institute of Management, Philippines. He had also worked at IMT Ghaziabad, Trident, and Novartis. He has significant publications to his credit, with two publications in Harvard Business Review. He has more than 80 case study publications with Ivey Publishing, WDI Publishing (University of Michigan), and IMD, Lausanne.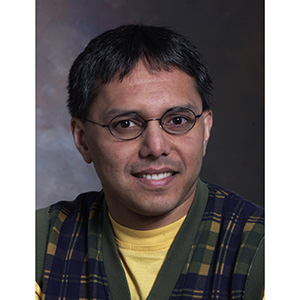 Dr. Amit Batabyal
Dr. Amitrajeet A. Batabyal is Arthur J. Gosnell Professor of Economics at the Rochester Institute of Technology (RIT). He holds PhD in Agricultural and Resource Economics from the University of California at Berkeley in 1994. He was recipient of various awards and an Honorary Member of the Regional Science Association International's Japan Section and a Fellow of the Regional Studies Association and Regional Science Association International.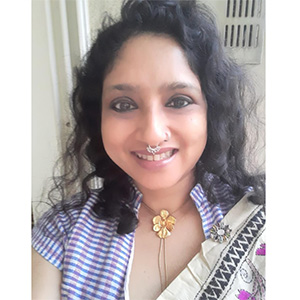 Dr. Paromita Goswami
Dr. Paromita Goswami is a Professor of Marketing and Social Innovation at Shiv Nadar University. She obtained her PhD from Birla Institute of Technology and Sciences, Pilani in 2007. Her dream is to inspire the generation next to passionately support issues of social and environmental justice through their work as responsible corporate citizens. She is an ardent believer in the power of yoga, meditation and self-care practices grounded in traditional indigenous knowledge systems.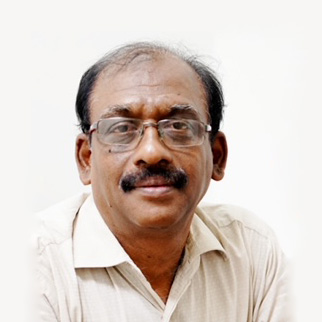 Dr. Chandrasekaran N
Adjunct Professor, Finance and Quantitative Finance, IFMR Business School, Krea University, Sri City, Chennai, He is also a certified Supply Chain Management Professional of APICS – American Association of Operations Management, USA.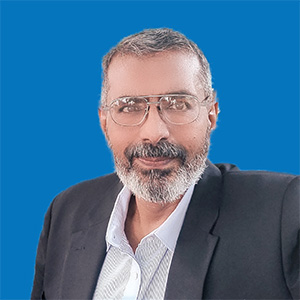 Mr. Ketan Gandhi
Mr. Ketan Gandhi is currently the CEO, KgGuruji.com. with 29 years of industry experience in diverse industries sectors. He has written more than 80 case studies and a book on "Business Plan Writing" for IICA, Ministry of commerce, GOI. He has reviewed more than 60 case studies for case research journals and case study competitions.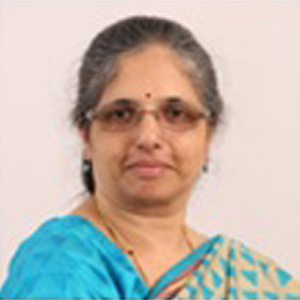 Dr. Indira Ananth
Dr. A.Indira has over 30 years of varied experience as a researcher, teacher, trainer and consultant. She has a Ph.D (Economics) from Institute for Social and Economic Change, Bengaluru. She also has a M.Tech (Management Studies) from the Indian Institute of Science, Bengaluru and M.A(Economics), Central University, Hyderabad. She is Founding Member and currently Board Member, Centre for Budget and Policy Studies, Bengaluru. She has over 50 publications including journal articles, book chapters, case-studies, apart from a Textbook.